Maravilhoso!
uma "pedrinha" pintada pode ser a tua amiga de bolso.
If you're lost without a super sweet, rad chick by your side...
here's your solution!
Meet your new pocket girlfriend!
Whichever lady you choose, they'll have all the best bits about a girlfriend minus the emotional unpredictability and duvet-hogging tendencies. Take her anywhere with you for a dose of female intuition, utmost organizational skills and all-round girl power. Lend her to a friend in need of some TLC.
Pocket girlfriends are made from clay, painted with acrylic and sprayed with two coats of gloss enamel. The packaging is hand-numbered.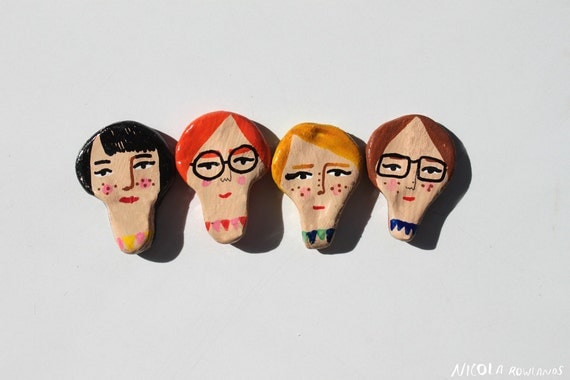 e também há pocket manfriends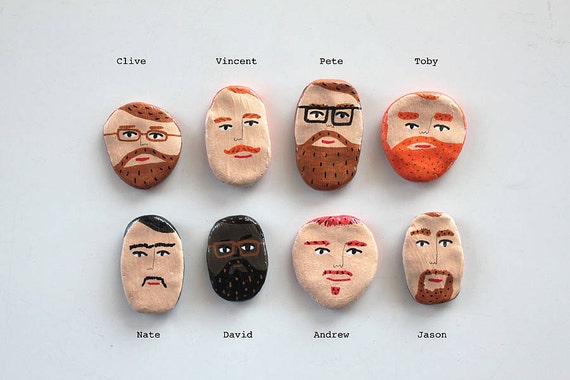 delicioso!